Energogarant" LLC is an electric installation company, which takes care not only of connecting objects to the power supply network, but also ensures a high level of safety during operation.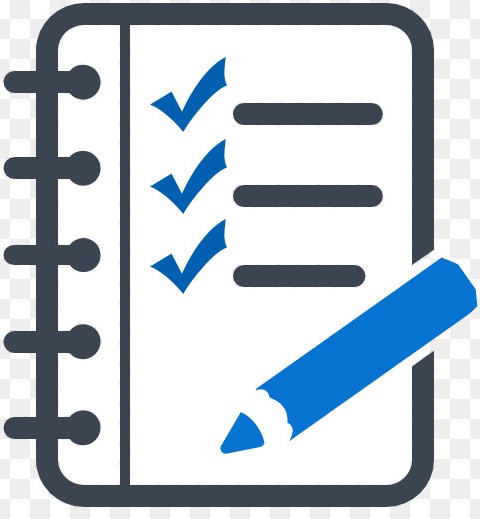 Project tasks:
Transfer of the site to the new CMS.
SEO promotion in Istrinsky district and Moscow region.
Creation and support of advertising company in Yandex and Goggle.
Preparation and placement of content.
Development and addition of new functionality.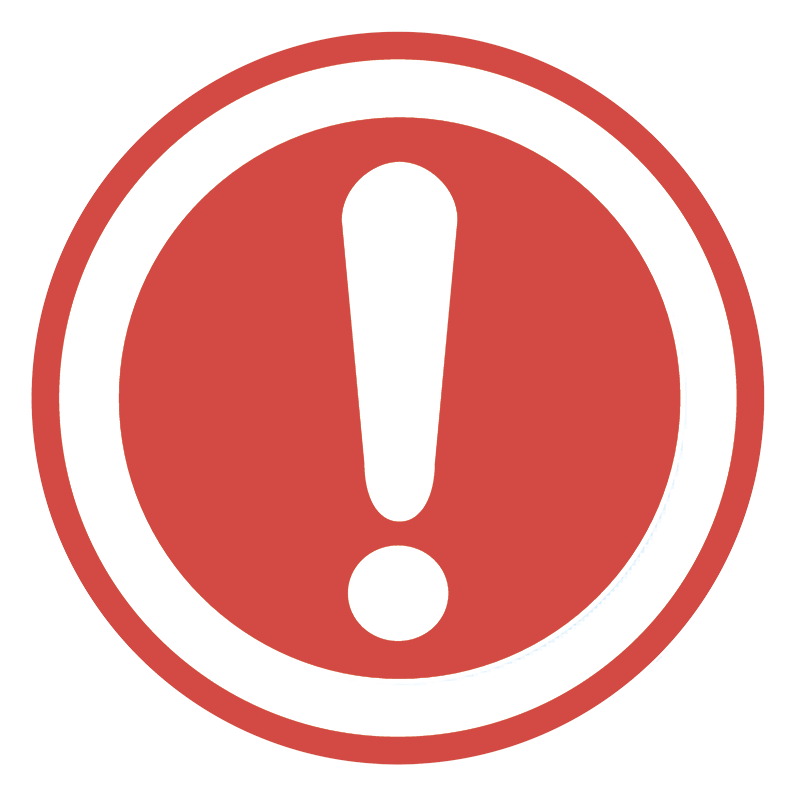 Identified problems at the start:
Pages of services were not filled with content.
Lack of prices and information on work in the regions.
Lack of On-Page, technical and external optimization.
Lack of optimization on Google Page Speed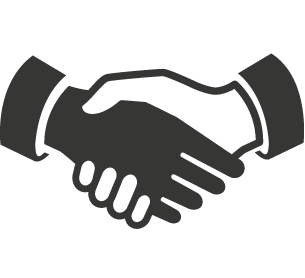 Deadlines for cooperation:
From 01.05.2016 to the present time.

Project services:
SEO and technical audit of the website.
Transfer of the site to the new CMS.
Complex promotion in Istrinsky district and Moscow region.
Building up a quality reference mass.
Recommendations on site development and improvement of functionality. Introduction of improvements.
Creation and maintenance of an advertising campaign in Yandex and Google.
Writing and placing content about services.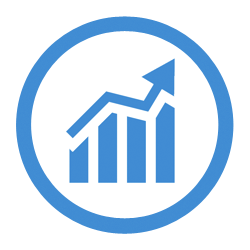 Achieved results
1. The structure of the site has been developed, sections and categories have been created, and articles on services provided have been prepared and posted. Technical and on-page optimization was carried out. The site was also transferred to the new CMS and HTTPS. As a result, the number of landing pages increased significantly. After 2-3 months of work, the site has already started to receive stable SEO traffic.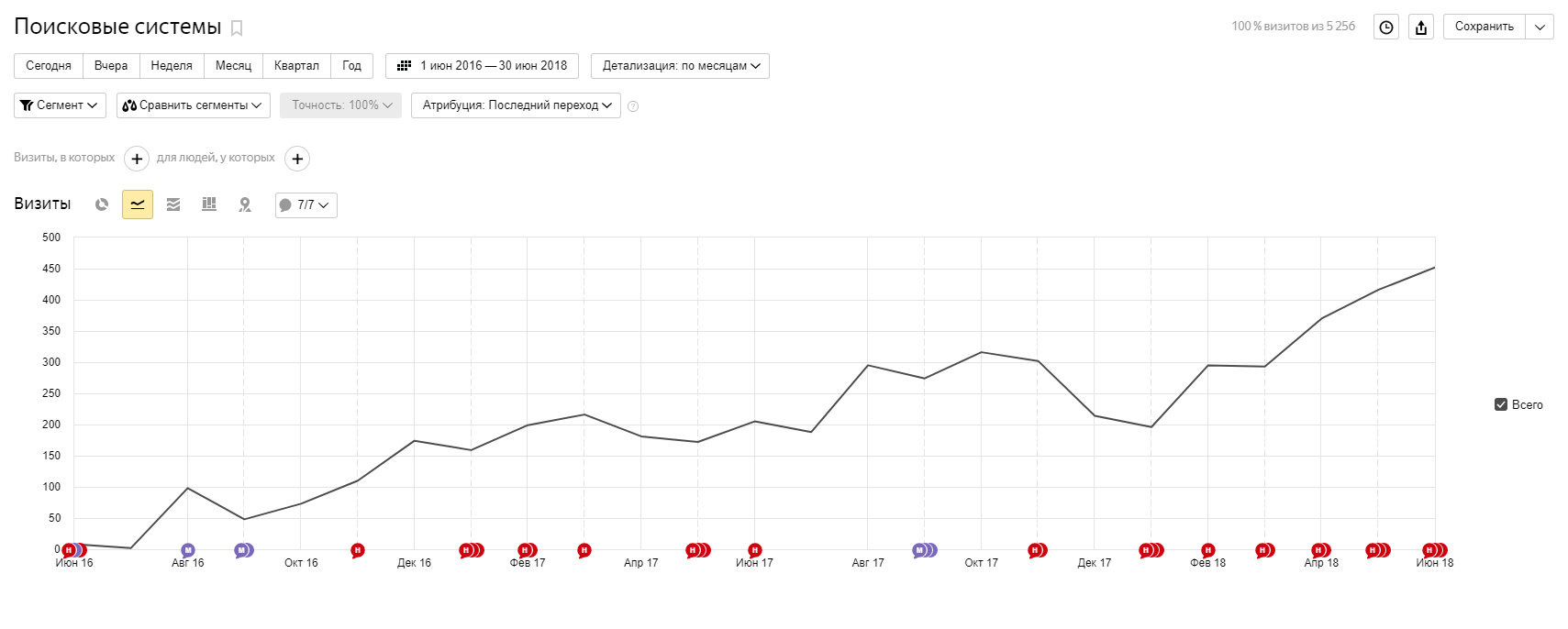 2. an advertising campaign was created and set up for the Istrinsky District and the nearest major cities. With the inclusion of the Republic of Kazakhstan, the site switched to integrated promotion. Now the channels are involved: SEO, Contextual advertising, links to external resources. Result: good and stable growth through all channels with a constant budget.

3. top 3 for all selected requests in the promotion region.