Android Techno - information portal on mobile technologies. Reviews of games, programs and designs on Android smartphones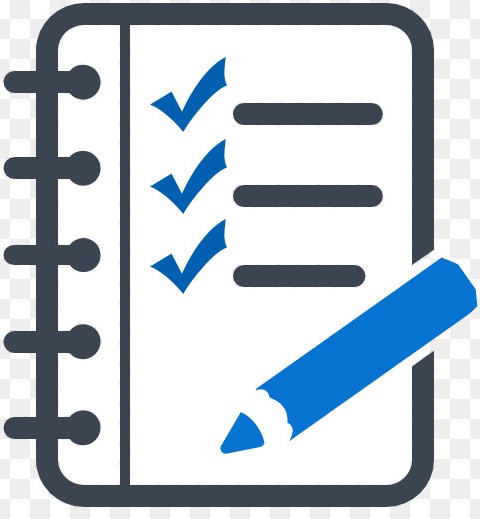 Project objectives:
Creation of a website
Preparation of a unique design
Filling the site with content
SEO optimization.
Monetization of the site.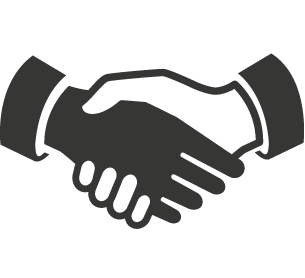 Terms of cooperation:
From 01.06.2011 to the present time.

Services under the project:
Creation of a unique design
Site creation, domain purchase, hosting.
SEO and technical audit of the site.
Building up a quality reference mass.
Recommendations for the development of the site and improve functionality.
SEO optimization
UX optimization.
Filling the site with content: reviews, news, articles.
Achieved results
1. When creating the site, at the request of the customer, used the site designer Ucoz. Sections were created, basic SEO optimization was carried out. During the first 6-12 months, the site was actively filled with articles, reviews and news. After a year of work, the site attendance reached up to 175,000 visits per month.

2. Created a large number of sections, articles and reviews. The number of requests to the site is constantly growing.

3. the total number of prepared reviews amounted to more than 5,000 publications