STOKMANN offers its customers more than 300 brands of men's, women's and children's clothing, footwear, accessories and household goods. Today the company operates in Europe and Russia: Moscow and the largest cities - St. Petersburg, Yekaterinburg, Kazan, Krasnodar.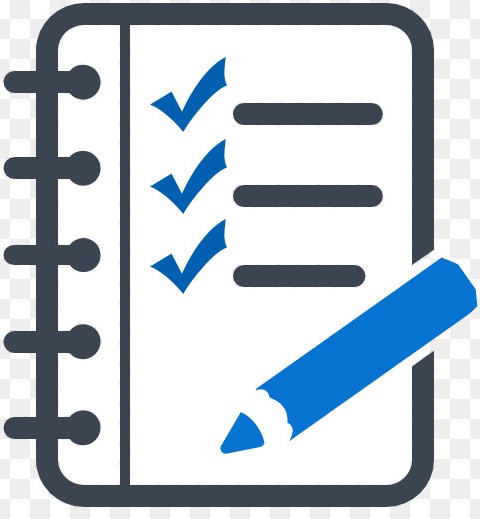 Objectives of the project:
Preparation of an online store for release.
Making a semantic core.
Increase site traffic in search engines Yandex and Google.
Improve the position and visibility of the site.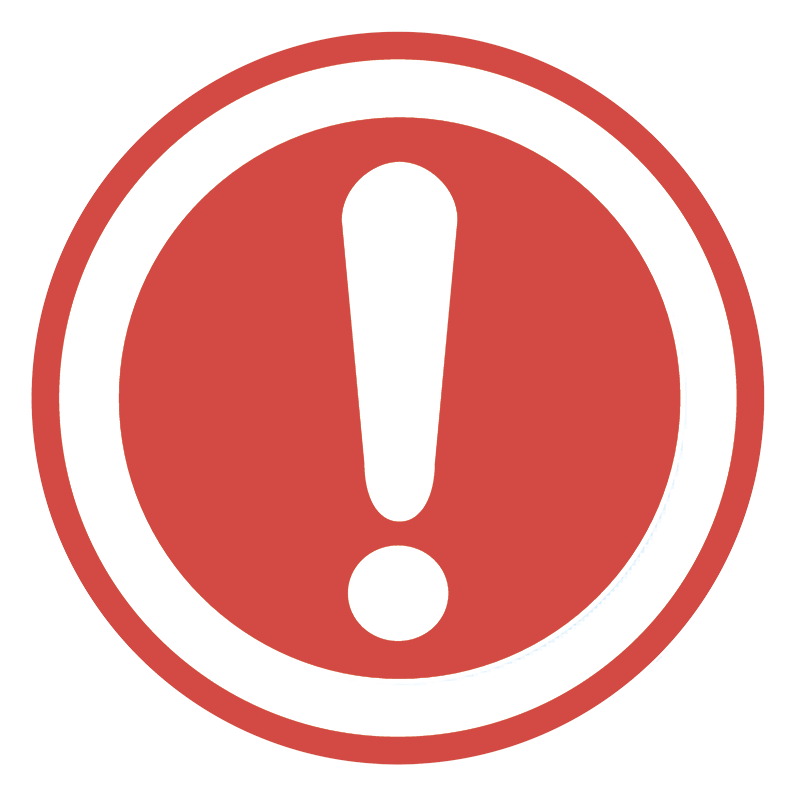 Identified problems at the start:
Poorly designed structure of the site
Lack of useful functionality
No On-Page optimization
Lack of Google Page Speed optimization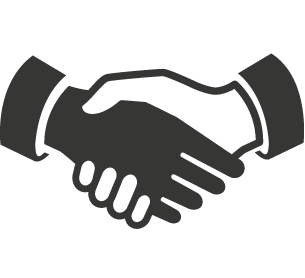 Deadlines for cooperation:
From 01.05.2018 to the present day.

Project services:
SEO and technical audit of the website.
Building a quality reference mass.
Recommendations on site development and improvement of functionality.
Correction of SEO and technical errors.
UX optimization.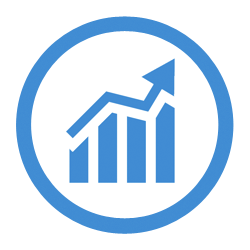 Achieved results
1. The structure of the site was developed, sections and categories for branded (clothing brands), general (clothing type) and point queries based on filters (clothing by color, style, size, etc.) were created.

2. Implemented technical (speed of download, find the server response code, page pagination, etc.) and On-Page optimization. Added useful functionality and text blocks in categories. Result: increase in visibility and attendance of the site in 3.5 times.

3. Substantial growth of positions by main demands
Google

Yandex.