Online store "Etazherka" offers customers a wide range of interior items: furniture, dishes, lamps, mirrors, home decorations.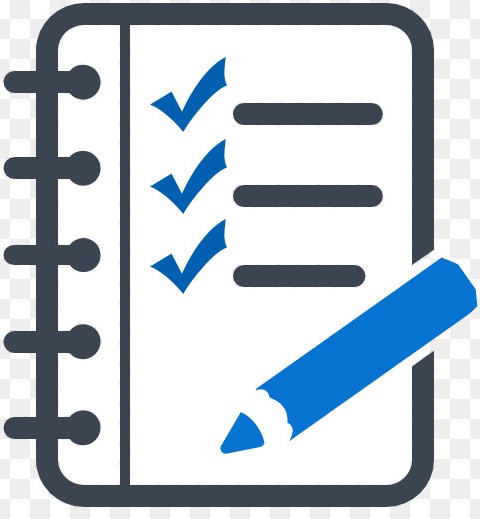 Objectives of the project:
Conducting SEO audit.
Carrying out technical audit.
Verification of reports and completed works of the contractor.
Preparation of recommendations for the development of the site.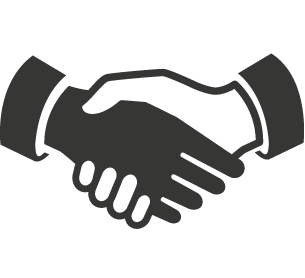 Timeframe for cooperation:
From 01.09.2018 to 01.01.2019

Project services:
SEO and technical audit of the site.
Verification of contractor's reports and quality of performance of their duties.
Recommendations for project development and improvement of functionality.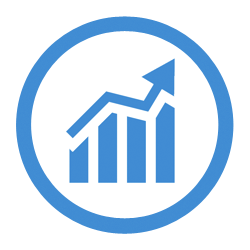 Results achieved
1. A full audit of the site was carried out and gross SEO and technical errors in project promotion were revealed (no optimization of Google Page Speed, duplicate meta-tags and headers, absence of h2 headers, pagination pages from indexing and other errors were closed)
2. errors were found in the external optimization of the site. The last purchased links were checked for analysis. More than 40% were of poor quality and could have a negative impact on the promotion of the site.
3. Recommendations and tips for further development of the project were prepared. Also, useful improvements were suggested, such as adding checkboxes to the feedback forms (Agreement on personal data processing).