Shop more than 20 years professionally engaged in the sale of heating stoves, fireplaces, stoves for bath and sauna, stove and fireplace accessories.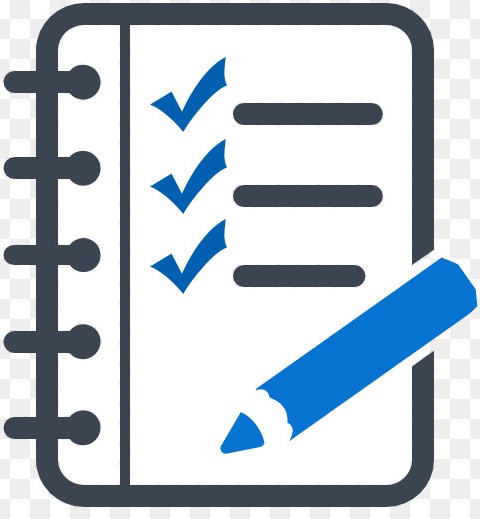 Objectives of the project:
Conducting SEO audit.
Carrying out technical audit.
Preparation of recommendations for the development of the site.
Transferring the site to the CMS Bitrix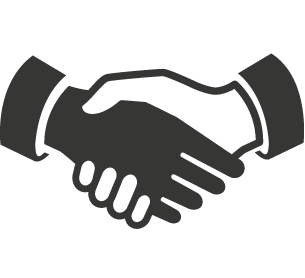 Deadlines for cooperation:
From 01.06.2018 to 01.09.2018

Project services:
SEO and technical audit of the site.
Recommendations for project development and improvement of functionality.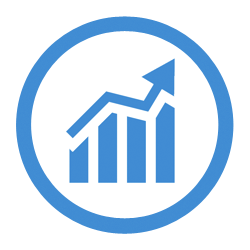 Results achieved
1. A full audit of the site was carried out and gross SEO and technical errors were identified. The project has not been previously promoted in SEO companies. Recommendations and advice on project development were prepared.
2. Within the framework of the project the site was also moved to CMS Bitrix according to all SEO rules. Result: the traffic after the move did not sink, but increased.