Electricity 24 is a company engaged in the sale of electrical goods. It was founded in 2000. Official partners and distributors of sold brands.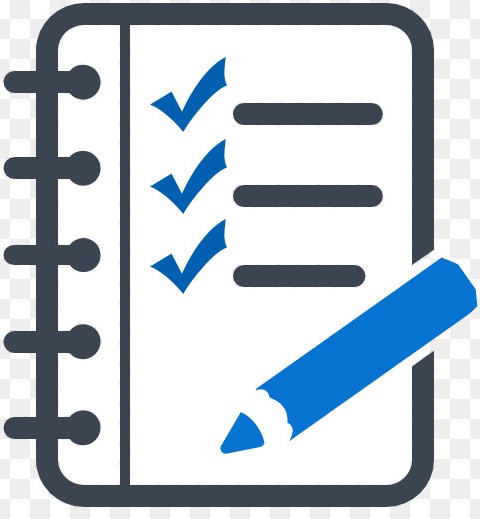 Problems of the project:
To leave under the filter Baden-Baden.
Increase site traffic.
Improve the position and visibility of the site.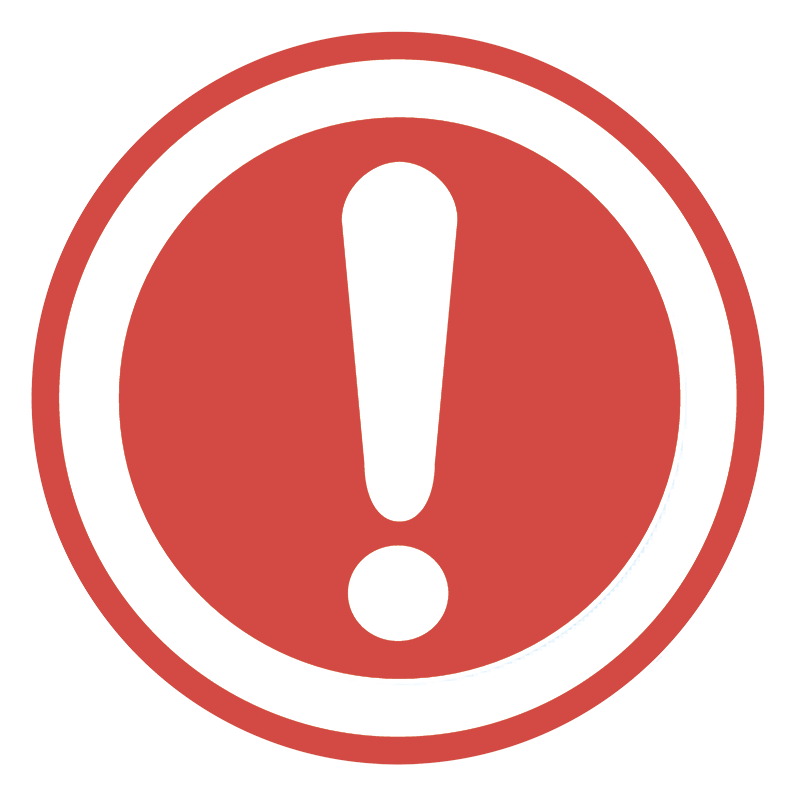 Identified problems at the start:
Template texts were found, which resulted in the site falling under the Baden-Baden filter.
Old and uninformative site design.
A large number of technical and SEO errors.
Lack of important functionality.
Poor quality external reference mass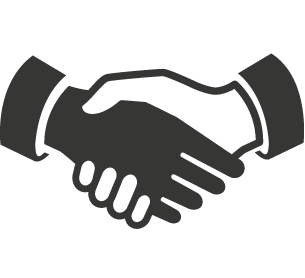 Deadlines for cooperation:
From 01.09.2017 to the present day.

Project services:
SEO website audit.
Building a quality reference mass.
Recommendations on site development and improvement of functionality.
Correction of SEO and technical errors.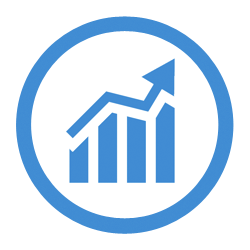 Results achieved
1. The site was removed from under the Baden-Baden filter.
2. Thanks to the recommendations on site development and adding functionality, the number of landing pages (sections, categories) was significantly increased.

3. Increase of search traffic by 376%

4. Increase the visibility of the site in search engines by 11.5 times